Reading Time:
2
minutes
Ahead of
Anzac Day
on Tuesday, one of the biggest peacekeeping operations involving the Australian Defence Force is marking its 30-year anniversary.
In early 1993,
Somalia
, in the Horn of Africa, was among the most dangerous countries in the world after it descended into anarchy amid a bitter civil war.
A United Nations operation in Somalia had included some Australians but in January 1993, a much larger Australian contingent – an 1100-strong group from the 1st Battalion, Royal Australian Regiment (1RAR) – joined a US-led operation to restore security to Somalia.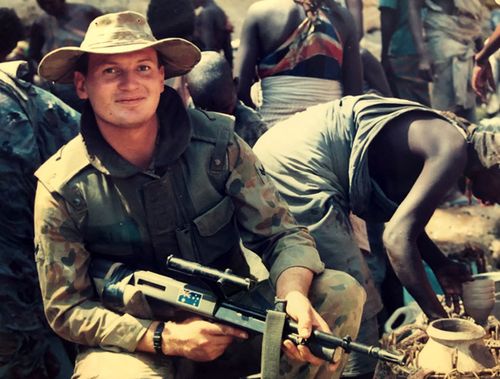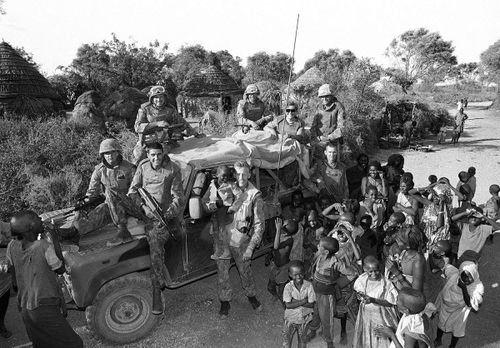 Among the Australian soldiers was Ken Snell, then a 26-year-old infantry corporal, who told 9news.com.au the Diggers faced "wild west" conditions in a country gripped by extreme violence.
"Somalia was lawless where anyone who could bear a weapon had some form of influence or authority," he said.
"Weapons ranged from former Soviet weapons including vehicles and artillery, anti-air weapons mounted on flatbed utilities, known as technicals … machineguns and a broad range of small arms.